Not All Evansville Auto Insurance is the Same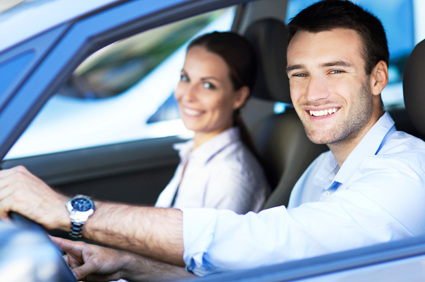 Not all auto insurance is the same when it comes to you or your family's coverage in Evansville, IN. Every car insurance company in Evansville, IN offers a minimum level of coverage, but there are also additional types of automobile insurance coverage that you need on your policy to add an extra level of protection. Paulson Insurance, an Evansville, IN auto insurance company, can show you all the options and things you may want on more popular coverage options.
Paulson Insurance Offers Superior Evansville Auto Insurance
Paulson Insurance goes above and beyond to make sure you and your family are protected from any liability that may come from an auto accident in the Evansville, IN area. We want to make sure you're confident in the coverage you choose and we have the options and prices you want.
When we discuss the past just desktop workstations could do this work of video altering yet now with cutting edge innovation we have compact portable workstations with some strong components
When it comes to finding the BEST insurance rate for your needs, choose LOCAL and let us work one-on-one with you to provide personal service, easy process and BIG savings on your home, health, life and auto insurance!
---
About Paulson Insurance:
In the insurance business for years, Paulson Insurance emerged as an independent group over two years ago. In order to reach all of our customers' needs, we work with 12 different insurance providers to come up with the best plan for the individual. We provide auto, home and health insurance plans tailored to fit our customers at a price that fits their wallets as well.
From the Owner, Josh Paulson:
"We specialize in Home, Auto, Life and Business Insurance. We are a customer first agency. Meaning we have multiple companies like, Erie, Nationwide, Travelers, Safeco, Acuity, Progressive, etc. to make sure our clients are well taken care of! Our goal is to provide outstanding service. We do this by offering multiple companies but we also will automatically review our clients insurance with all of our companies if we see a 10% or more increase. We want our clients to be properly covered but not overpay for that coverage. Give us a call today to see how we can help!"
Contact:
Phone: (812) 205-2500
Address: 1137 W Mill Rd #100, Evansville, IN 47710
Web: Click to contact us today!