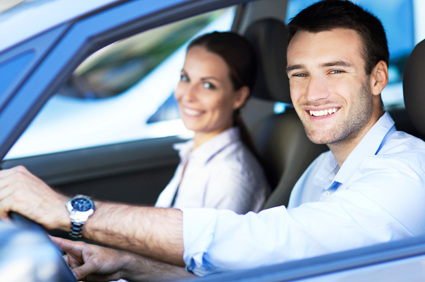 Looking for Affordable Auto Insurance Evansville?
Safeguarding our neighbors with affordable Auto Insurance Evansville.
Paulson Insurance Co. is your dedicated insurance agency, serving the community of Evansville. As your local source for insurance services and solutions, our entire staff prides itself on offering personalized and responsive customer support to our customers throughout the Evansville area.
At Paulson Insurance Co., our ultimate goal is to create lasting relationships with each one of our clients so that we may continue providing excellent service for many years to come.
Our experienced staff members can outfit you with tailored solutions for your auto, home, and commercial vehicle insurance requirements and personalize each insurance product to your specific individual needs while providing competitive rates for our valued clients.
The Paulson Insurance Co. Team is committed to providing clients with the highest quality insurance plans available combined with some of the lowest rates available in all of Southern Indiana. Whether you're shopping for auto insurance, home insurance, commercial vehicle, motorcycle or boat insurance, we can help get you the best coverage available with the lowest rate possible.
When it comes to finding the BEST insurance rate for your needs, choose LOCAL and let us work one-on-one with you to provide personal service, easy process and BIG savings on your home, health, life and auto insurance!
---
About Paulson Insurance:
In the insurance business for years, Paulson Insurance emerged as an independent group over two years ago. In order to reach all of our customers' needs, we work with 12 different insurance providers to come up with the best plan for the individual. We provide auto, home and health insurance plans tailored to fit our customers at a price that fits their wallets as well.
Contact:
Phone: (812) 205-2500
Address: 1137 W Mill Rd #100, Evansville, IN 47710