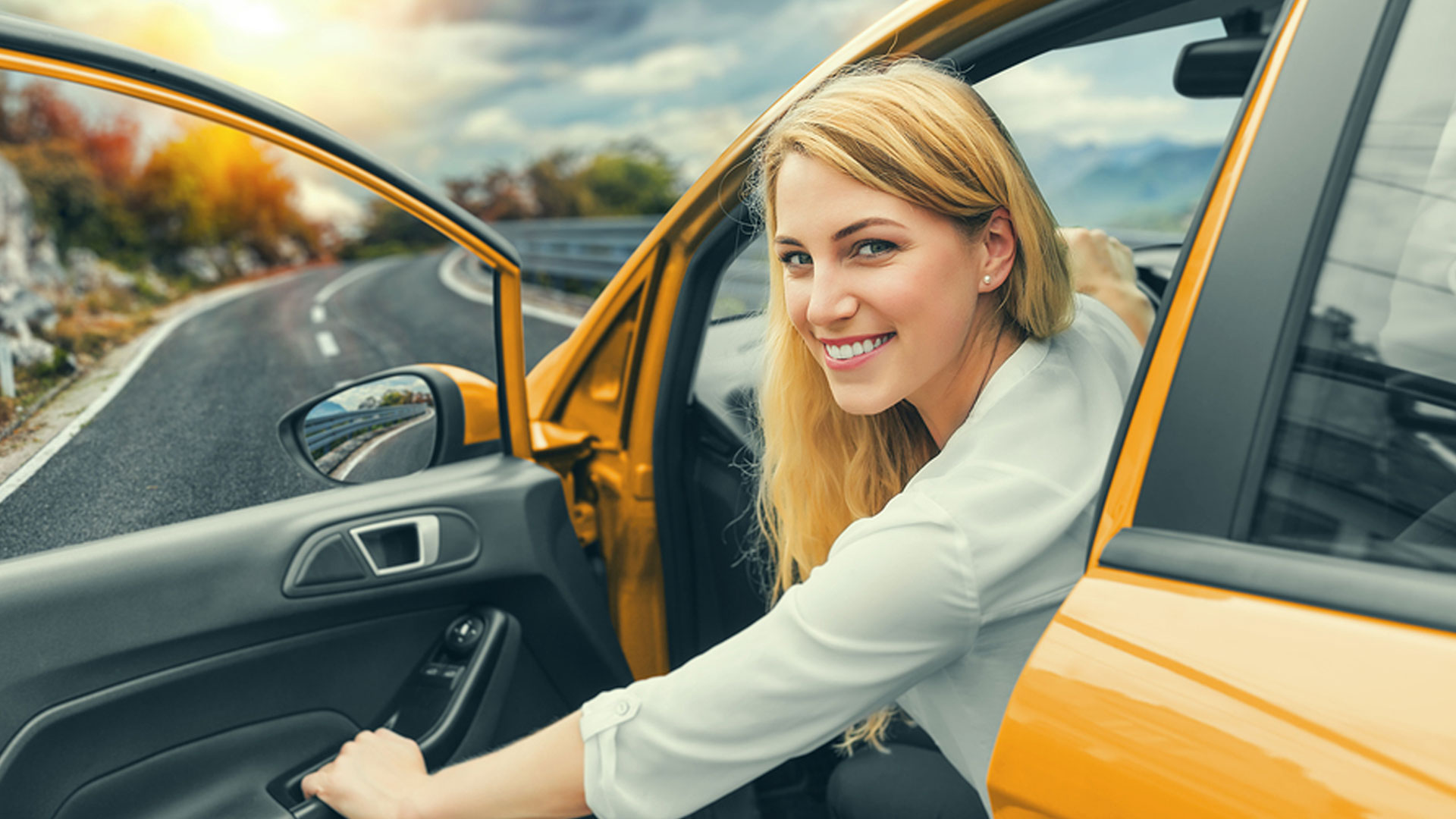 Affordable Evansville, Indiana Auto Insurance
Start saving on Evansville, Indiana auto insurance when you choose the professionals with Paulson Insurance!
We shop over 12 different companies before we present our clients with the options. Let us help you find a lower rate today for all your auto insurance needs. To put it simply, let Paulson Insurance do the shopping for you. We are an independent agent in Evansville, Indiana. As an independent agent, we can compare prices and find you the lowest possible rate for Evansville, Indiana auto Insurance. For the biggest discounts and best service, call today. Your quote is free. Let our professionals save you some serious money.
We make it easy to get a free quote!
Paulson Insurance makes it easy to get a free car insurance quote online or by calling (812) 205-2500. You'll be able to customize your car insurance coverage during the quote process so you can find a rate that will protect your vehicle and fit your budget. A few things you'll want to gather ahead of time to complete the quote are:
Driver ­- We will want to know who will be insured to drive your car(s), so you may want to gather the information (name, birthdate, license number,etc.) for each driver ahead of time.
Car Info – Find out the year, make, and model or the VIN number of the vehicle(s) you want to insure.
­
Insurance – Make sure you have on-hand information about your most recent insurer.
---
About Paulson Insurance:
In the insurance business for years, Paulson Insurance emerged as an independent group over two years ago. In order to reach all of our customers' needs, we work with 12 different insurance providers to come up with the best plan for the individual. We provide auto, home and health insurance plans tailored to fit our customers at a price that fits their wallets as well.
Contact:
Phone: (812) 205-2500
Address: 1137 W Mill Rd #100, Evansville, IN 47710